Alarming for life and technology
ATT-AudioText Telecom AG was founded in Switzerland in 1995 and since then has been developing customized solutions in the areas of:
Alarming (On premise - Cloud)
Self-reliant alarming
Crises- and emergency management
Lone worker
Nurse call system
Voice Mail
Computer Telephny Integration (CTI)
Interactive Voice Respone (IVR)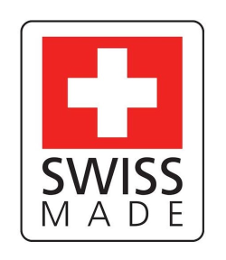 Strong technology partnerships enable ATT to offer unique support to partners and their end users, starting from consulting right up to support and maintenance of the delivered turnkey solutions.
The Alarm Management Server (AMX) centralizes the processing of all events seized by external sources (building/process control, fire alarm, network management, nurse call, etc.) and notifies the alarm organization based on the respective scenario through different communication media like SMS, telephone call (VOIP), email, SNMP traps, Paging or text messages on cordless handsets (DECT/WLAN) and smartphones by using data push notification services.